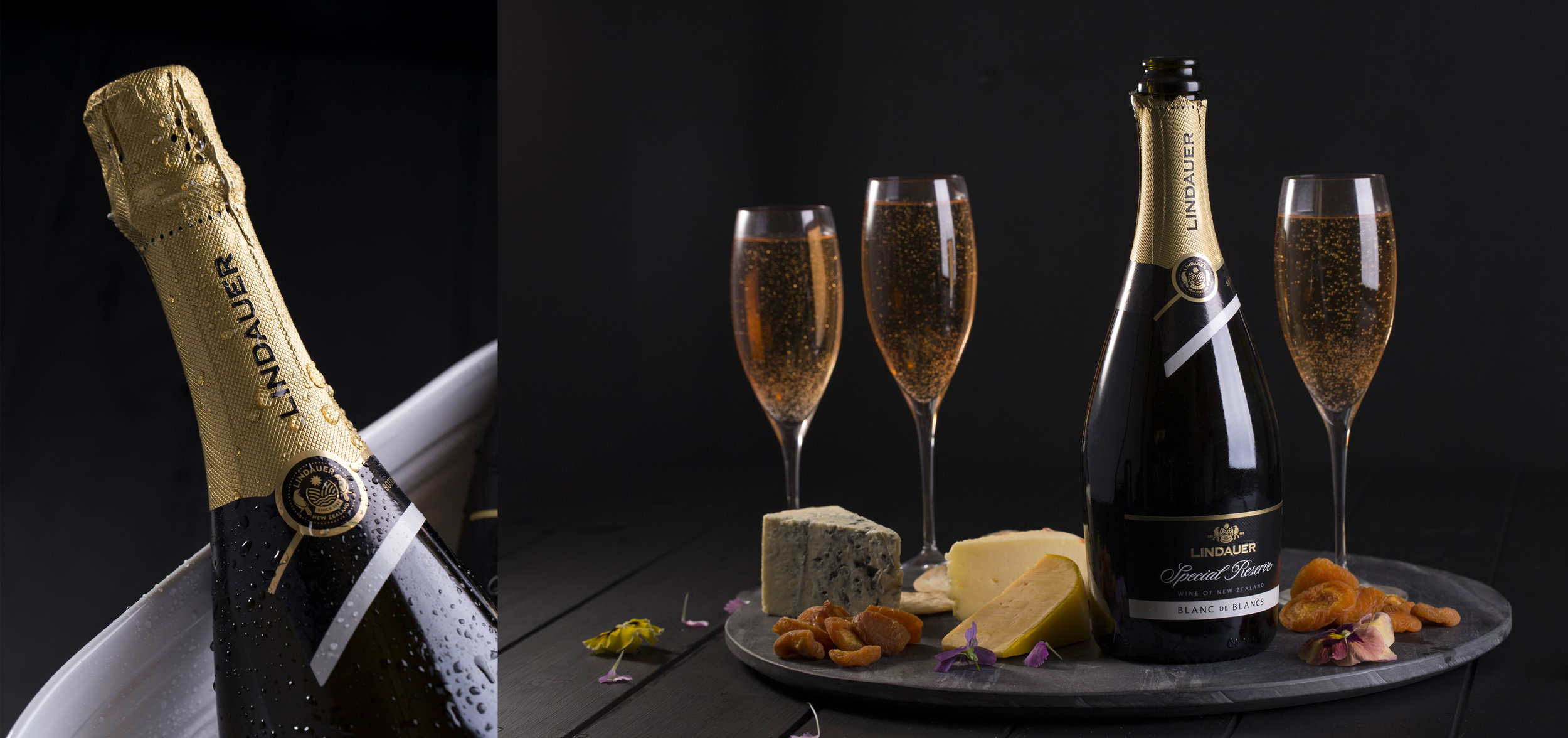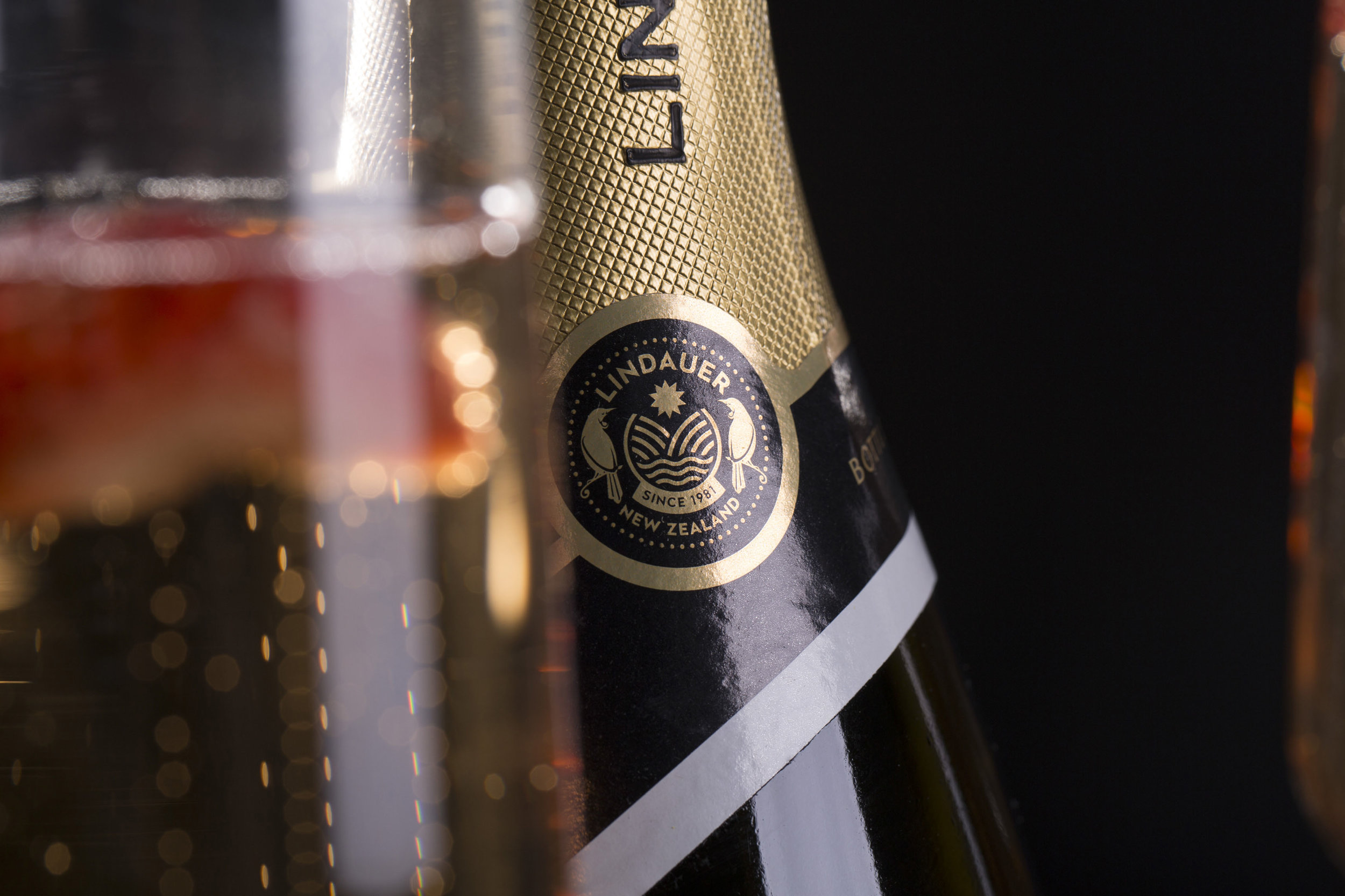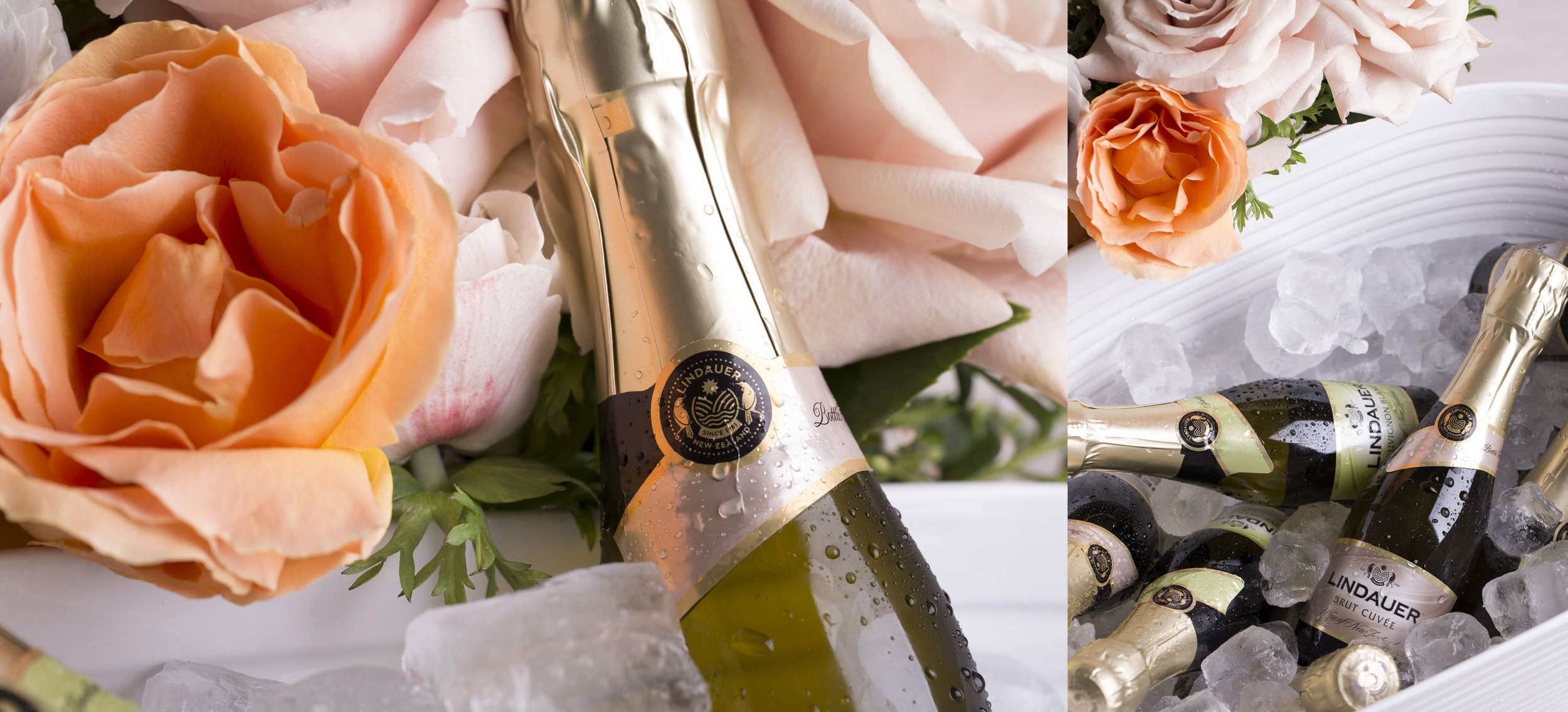 Here's to us

Curious' brief was to capture this 'celebration' across their three ranges and over 15 SKUs. From the elegant, understated 'Special Reserve' through to the ever popular 'Classics' and the new low alcohol 'Enlighten', Curious created a suite of packaging that combines sophistication with the promise of fun and possibilities.
Having such a diverse portfolio, it was critical that an 'umbrella' look was created for brand consistency. This was achieved by introducing a Lindauer lock up device that incorporated the brand name and a unique crest. This crest reflects Lindauer's integrity, through the inclusion of the establishment date-and also its New Zealand heritage, through the introduction of native Tui birds. This key anchor was then positioned in a consistent position across all formats. Once this architecture had been established, Curious then set about creating different imagery that reflected the personalities of each range.

The 'Special Reserve' was afforded special status through a sophisticated colour palette of black, gold and accent metallic. The neck foil was also embossed in a quilted effect to add a tactile quality. The 'Classic' range incorporates subtle 'sweep' lines that appear throughout the body labels. These create a unique feature that reflects the flowing movement of the sparkling wine and also the innate spirit of Lindauer. A touch of glamour has then been added through a beautiful muted colour scheme combined with a pearlised finish. Finally, the low alcohol range features its own sub brand name of Enlighten, which encapsulates the offering to perfection. This is supported visually through the introduction of a predominantly white and silver colour palette, combined with hints of colour to represent each varietal.
With Curious' help Lindauer has become more than just bubbles, it has become a sparkling success. It is now New Zealand's biggest and most award winning sparkling wine, with Enlighten accounting for more than half of the category growth in the last 12 months. Lindauer Special Reserve has also been an outstanding success with double digit growth in 2016.